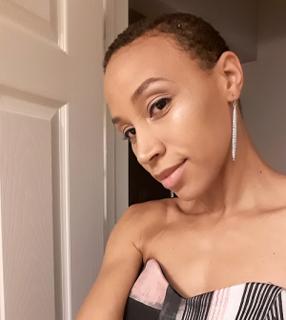 Hello, and thank you for visiting my website and wanting to learn more about me. My name is Joie. I am the CEO of Pure Joie Jewelry LLC.
I am a devoted Wife, and Mother of 4 beautiful children and  Great Dane.
Pure Joie Jewelry was created in 2020 after the pain of my beautiful Mother returning to GOD, and the joyous birth of my youngest daughter. Through this pain and joy I wanted to pour all of my emotions into making unique earrings. 
My brand colors are teal, white and gold conveying peace, balance, love, courage, compassion and faith. Friends, Family and Life are my biggest inspiration. 
My jewelry is handmade with polymer clay, various stones, fabric, and wiring. My pieces are for the bold and sophisticated!
I can't wait to build a personal connection with you.
Thank you to my clients that continue to support and encourage me through this journey. Your love is what keeps me going. 
Love Always,
Joie